Wills, Trusts & Estate Planning
---
Planning for what needs to be done in the event of your death is one of the most important things you can do for your partner and your family.
Deciding how you want your wealth and assets to be divided is an emotive topic which is inevitably complicated by factors such as a business partnership, de facto relationship or blended family situation.
Sensible estate planning ensures that your instructions will be fulfilled quickly and are less open to challenge.
In some instances, forming a trust might be the best solution to protecting your assets for future generations however that will depend on your specific circumstances and you can consult with us to determine if it's right for you.
Our specialists in estate planning will help you clarify and document your wishes and ensure that a copy of your current will is held safely on your behalf.
Click here to contact us about Estate Planning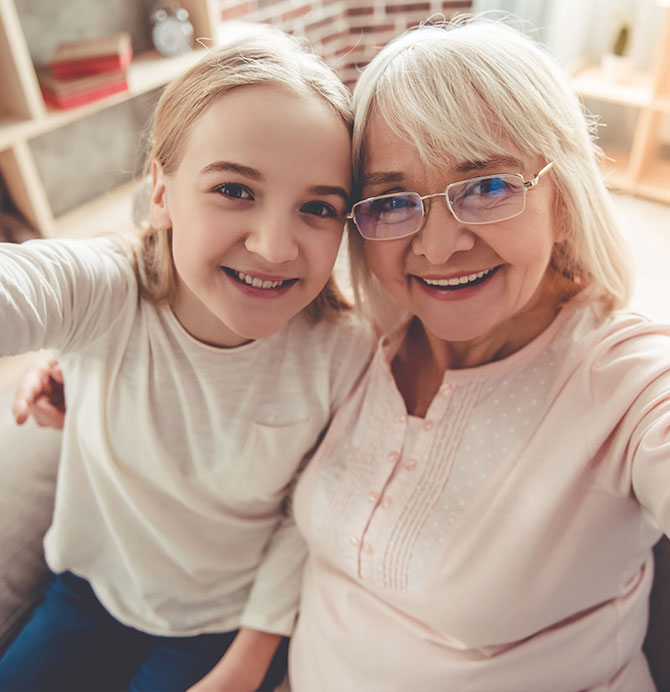 Enduring Powers of Attorney
---
At some point in our lives, most of us organise a will. It's equally important though to consider what you want to happen in the event that you can't speak for yourself due to illness or accident.
Your next of kin do not have automatic right to make important decisions about your finances, assets or care so if you do want them to be able to act on your behalf you need to document this in your Enduring Powers of Attorney (EPA).
Click here to contact us about Enduring Powers of Attorney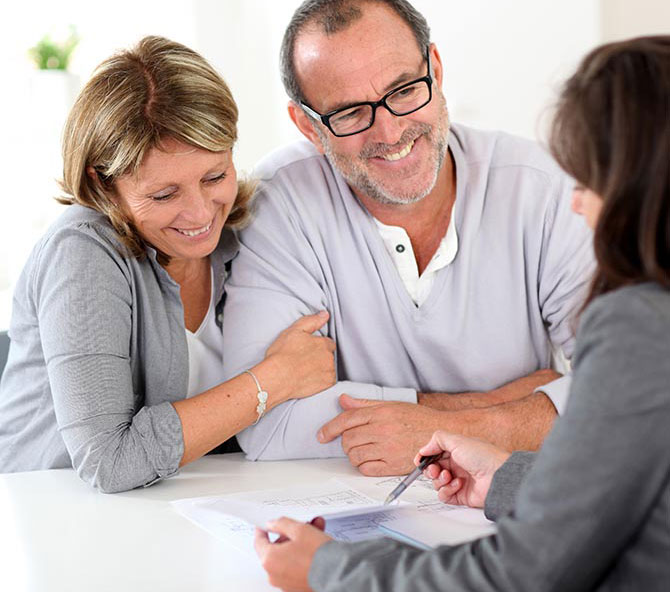 Living Will
---
A Living Will documents your wishes for end of life care. It addresses what medical treatment you do or don't want to receive and who you want, or don't want, to be part of your care.
It can be an important document to show your family and health care team so they know how you want to be treated if they are faced with difficult decisions relating to your care.
Click here to contact us about a Living Will.