Business Structures & Documentation
---
Irrespective of the size of your business, your lawyer should be part of your business team. Getting the right advice can play a huge part in your success and we will work as a team with you, and your accountant, to ensure that your business is structured in the best way to minimise risk and optimise profitability.
We can write or review your sale and purchase, franchise, licensing, shareholder or partnership agreements to ensure the terms are considered and fair.
Once your business is operational, we can help you with the all the documentation you'll need to protect and grow your business such as commercial leases and trading terms and conditions. We can assist with negotiating and drawing up supply contracts, loan agreements or refinancing of existing borrowing.
Our business team has a broad range of commercial business experience. If for any reason they can't help you they'll introduce you to someone who can.
Click here to contact us about Business Advice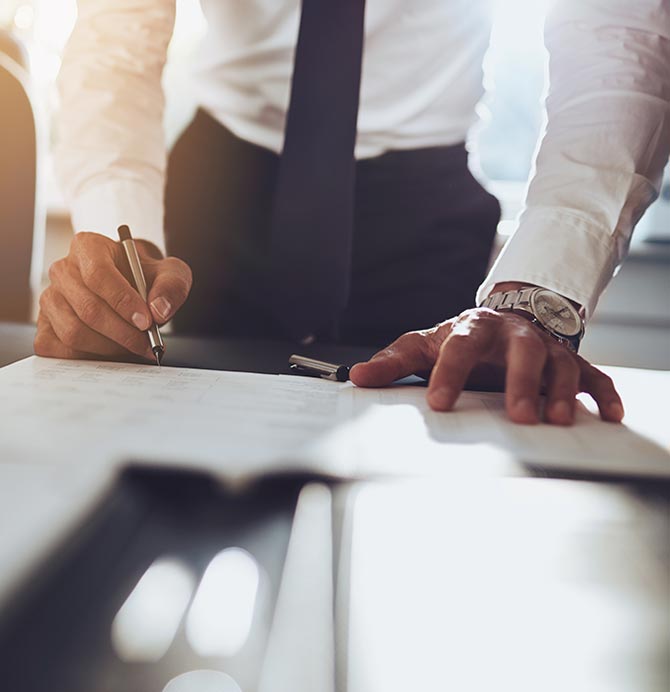 HR & Employment Law
---
Unless your firm is big enough to employ an HR person, it can be hard to stay on top of the current legislation regarding employment.
In recent years there has been huge change around employers' obligations regarding written contracts, trial periods, guaranteed hours, minimum pay, annual leave, public holiday entitlements, maternity leave and random drug testing to name just a few.
Then there are more complex issues like performance management, personal grievances, non-disclosure policies, confidentiality and restraint of trade agreements that can have a huge impact on your business, team morale and reputation if you get it wrong.
Getting the right advice up front can save you significant stress, time and money. Our employment specialists can guide you through the processes so that you can be confident of the outcomes.
Click here to contact us about Business Advice.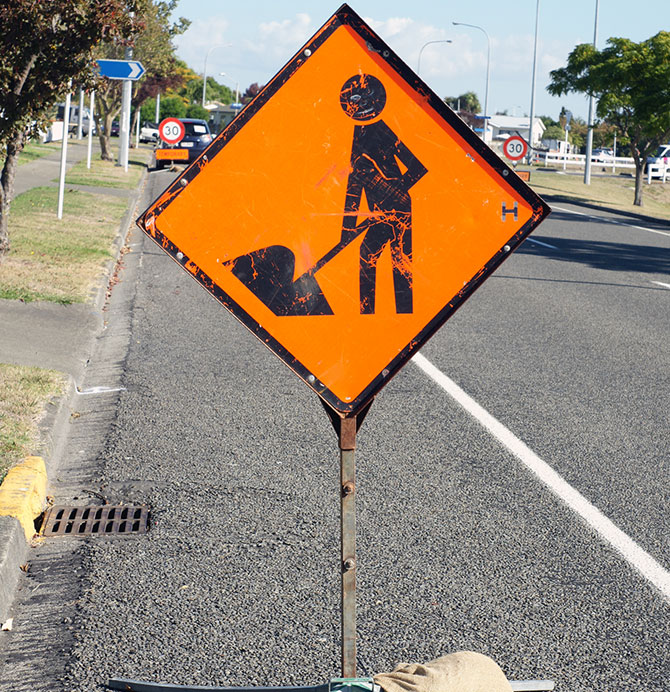 Commercial Leases
---
A commercial lease is a serious obligation and should not be entered into lightly by either party.
If you're a tenant, it's important to realise that a lease can play a major part in the success of your business, in terms of suitability of premises, the rental and outgoings overhead, and other lease obligations. If you're an investor, you need to be aware of your rights and obligations as landlord. And when it's time to sell, potential buyers will want to see that formal leases are in place and are up to date.
We act for both landlords and tenants on commercial lease agreements, lease renewals, lease variations and rent reviews.
Click here to contact us about commercial leases.