Residential Conveyancing
---
Palmer Macauley has a wealth of experience in residential conveyancing and will make buying or selling your home, bach or investment property as smooth and enjoyable as possible.
We'll work closely with you at every stage of the transaction to ensure that you understand the process fully and that you're protected. On receipt of the signed agreement we'll review it and provide a comprehensive report on the property's certificate of title. For example a property must have a legal right of access, access to electricity and water rights, and all buildings on the property should be fully compliant with territorial requirements.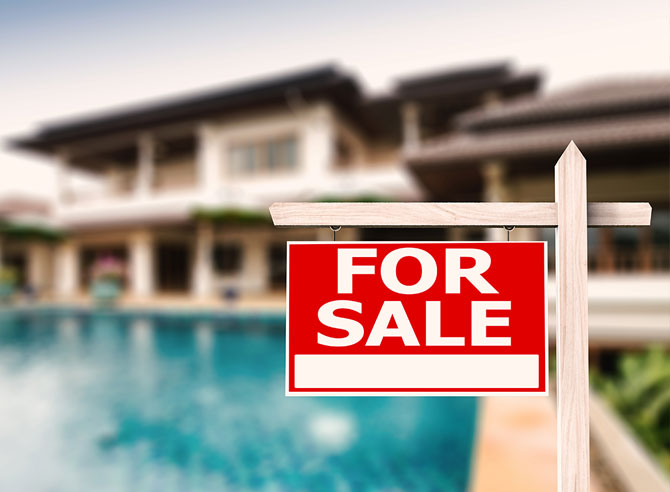 This is important because once an agreement is unconditional any issues not addressed become the purchaser's problem. Such problems can be costly to rectify and if not resolved, could impact on future resale of the property.
We'll also draw your attention to any restrictions, requirements and obligations noted on the title to which you will be bound. We'll review all aspects of the agreement and its conditions and can help you to secure and understand reports, including PIM & LIM Reports.
If you are require finance, we'll liaise with you and the bank and we'll help you get to grips with your loan and mortgage documents.
We'll tailor our service to meet your requirements.
Click here to contact us about conveyancing.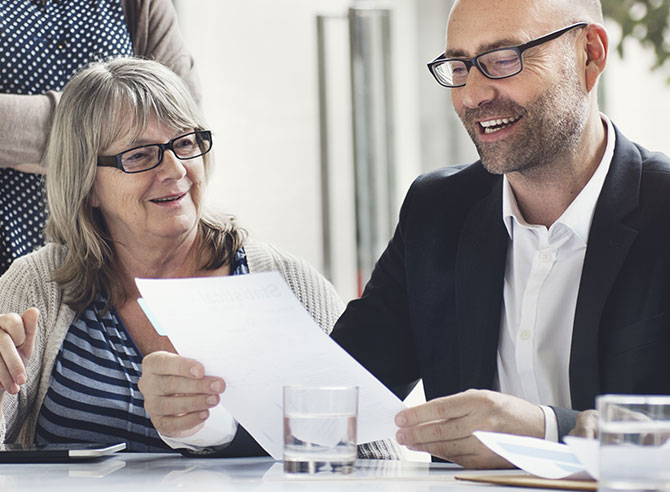 Business, Farm & Commercial Conveyancing
---
We have been helping Northland farmers buy and sell farms for over 60 years. This includes guiding clients through the complexity of dairy farm sales or purchases.
We're experienced at restructuring farm ownership and inter-generational succession planning. We can review share milking contracts and all the other contractual necessities associated with farm management.
Whatever the business, we can assist with due diligence and work through every step of your acquisition, sale or development to make sure that you are clear on all the long term implications.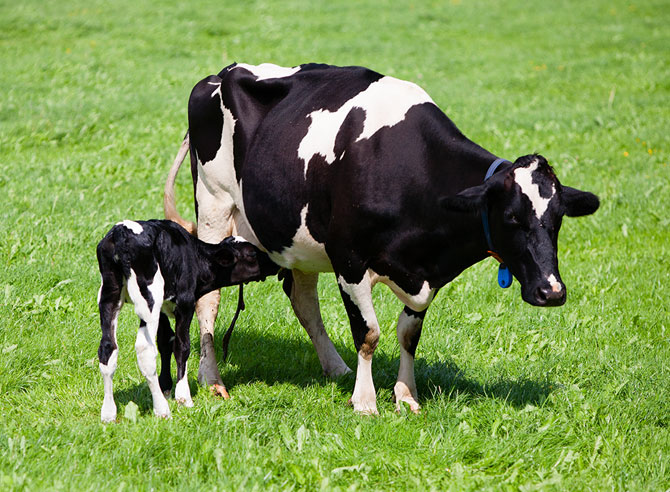 We can handle the tricky issues that frequently arise during the sale or purchase of a commercial property, such as the impact of GST and other taxation implications, and will want to work as a team with your accountant. We can also advise on any commercial leases in place.
We find expedient solutions for land owners, farmers and developers planning to subdivide their property into lifestyle, industrial or residential blocks.
Click here to contact us about commercial conveyancing.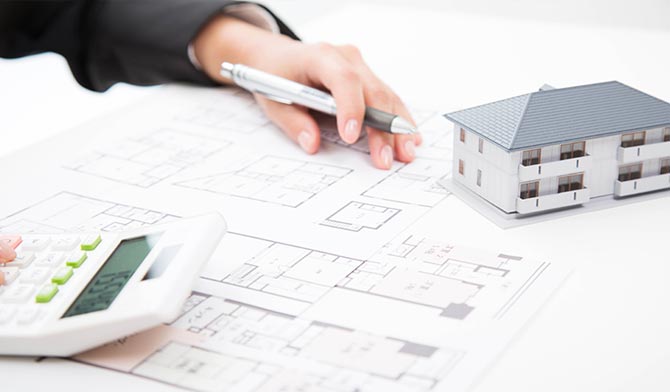 Financing and Refinancing
---
For many of us property ownership goes hand in hand with financing. Our Property Team has considerable experience in the documentation of finance agreements and will make you aware of your obligations when borrowing money.
In an era of competitive lending and multiple lending products, it pays to consider refinancing and/or consolidating your debts to ensure that you're receiving good value in the marketplace. As well as helping you with the legal aspects of financing and refinancing arrangements, we can put you in touch with brokers and others who can assist you in obtaining finance at competitive rates.
Click here to contact us about help with financing or refinancing.