Established 1953
---
Palmer Macauley was established in Kaikohe by George Palmer in 1953.
Peter Macauley joined the firm in 1970 and in 1973 George and Peter created an enduring legal partnership. While in many ways 'chalk and cheese', the pair covered the community spectrum and the firm became known for a strong culture of community service, something that continues today.
In 1998 George's son Rick and his family returned to the North after a ten year stint practising as a lawyer in England. Rick became a partner with Peter (with George transitioning to Consultant) ensuring the strong connection between the two families continued.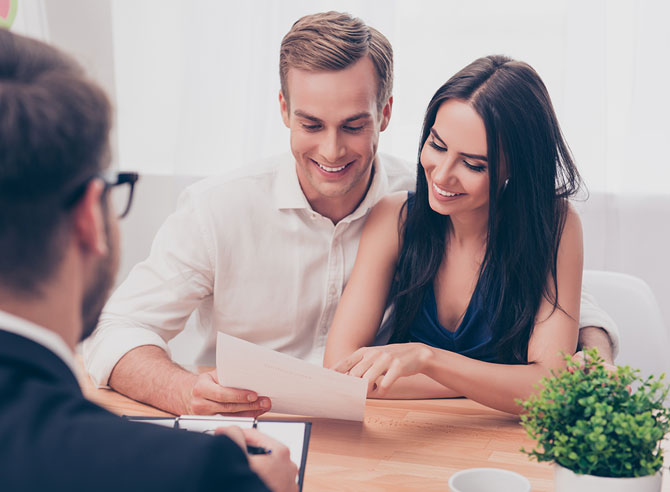 Palmer Macauley now has offices in Kaikohe, Kerikeri and Mangonui. The firm continues to grow and employs specialists in conveyancing, business advice, leases, contracts, dispute resolution, property relationship matters, farm sales, succession planning, wills, trusts and estates.
We are solutions orientated and balance extensive legal knowledge and experience with a pragmatic and friendly approach that allows us to achieve the best outcome for each client's unique situation.
Click here to learn more about our team.