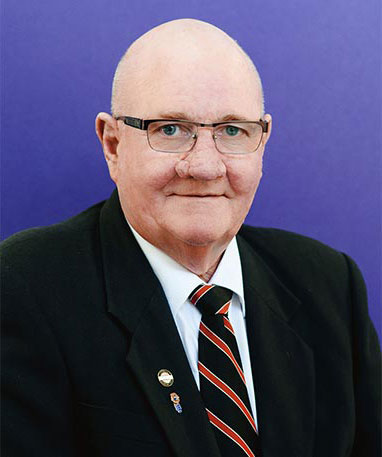 Peter Macauley
Consultant
Kaikohe
---
Peter attended school and university in Wellington before moving to Kaikohe to work with George Palmer where he has been practising for almost 50 years. He has a wide variety of skills that go with running a rural practice but specialises in farm and property conveyancing, relationship property and trusts and Maori land rights.
Peter plays a huge role in the community and in 2000 was named Community Service Lawyer of the year by the Auckland District Law Society. This includes over 30 years membership with the Kaikohe Lions Club, a similar term as the Chairman of the St John Kaikohe Area Committee, and membership of the Northland Rugby Union Management Committee.
Peter is also a Life Member of the Kaikohe and Districts Memorial RSA, the Kaikohe Rugby Club and the Lloydd Morgan Lions Clubs Charitable Trust and he acts as the honorary solicitor for a number of clubs and sporting bodies.
Peter's wife Sally is equally known for her public contributions and in 2009 she received a Queen's Service Medal in 2009 for her community service. The couple has two adult children and four grandchildren they confess to doting on.
Outside of work Peter is passionate about sports and has a particular interest in rugby, cricket and rowing.
Click here to contact Peter.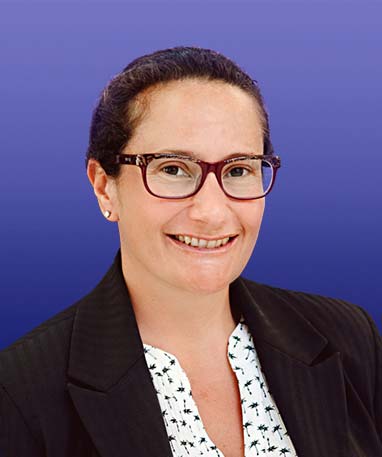 Lucia Aprea
Senior Solicitor
Kaikohe
---
Born and bred locally and a graduate of Auckland University, Lucia handles property conveyancing, trusts, estate planning and relationship property matters in the Kaikohe office.  Being self-employed and involved in family businesses prior to joining Palmer Macauley has set her a precedent for appreciating and working closely with clients to achieve the desired outcome.  Family, food and friends are important as well as time with her two beautiful (cheeky) pre-schoolers, Cristina and Carina, who keep Lucia and her partner, Craig, constantly busy and amused (and often bemused).
Click here to contact Lucia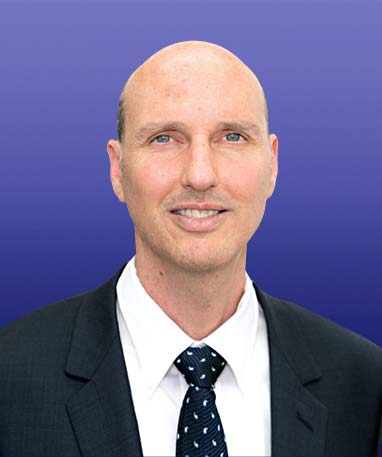 Phil Liggett
Registered Legal Executive
Kaikohe
---
Phil was born and raised in Northland. He trained as an auto electrician in Auckland after completing high school and went on to run a small business as an auto electrician/locksmith in England. After returning home to Kerikeri he worked as an auto electrician, then as a tutor with Northtec.
Phil has recently completed his studies as a legal executive and works in the property and estates team.
After hours Phil enjoys cycling the rail trails or camping with his wife and two teenage boys.
Click here to contact Phil.